Share The Experience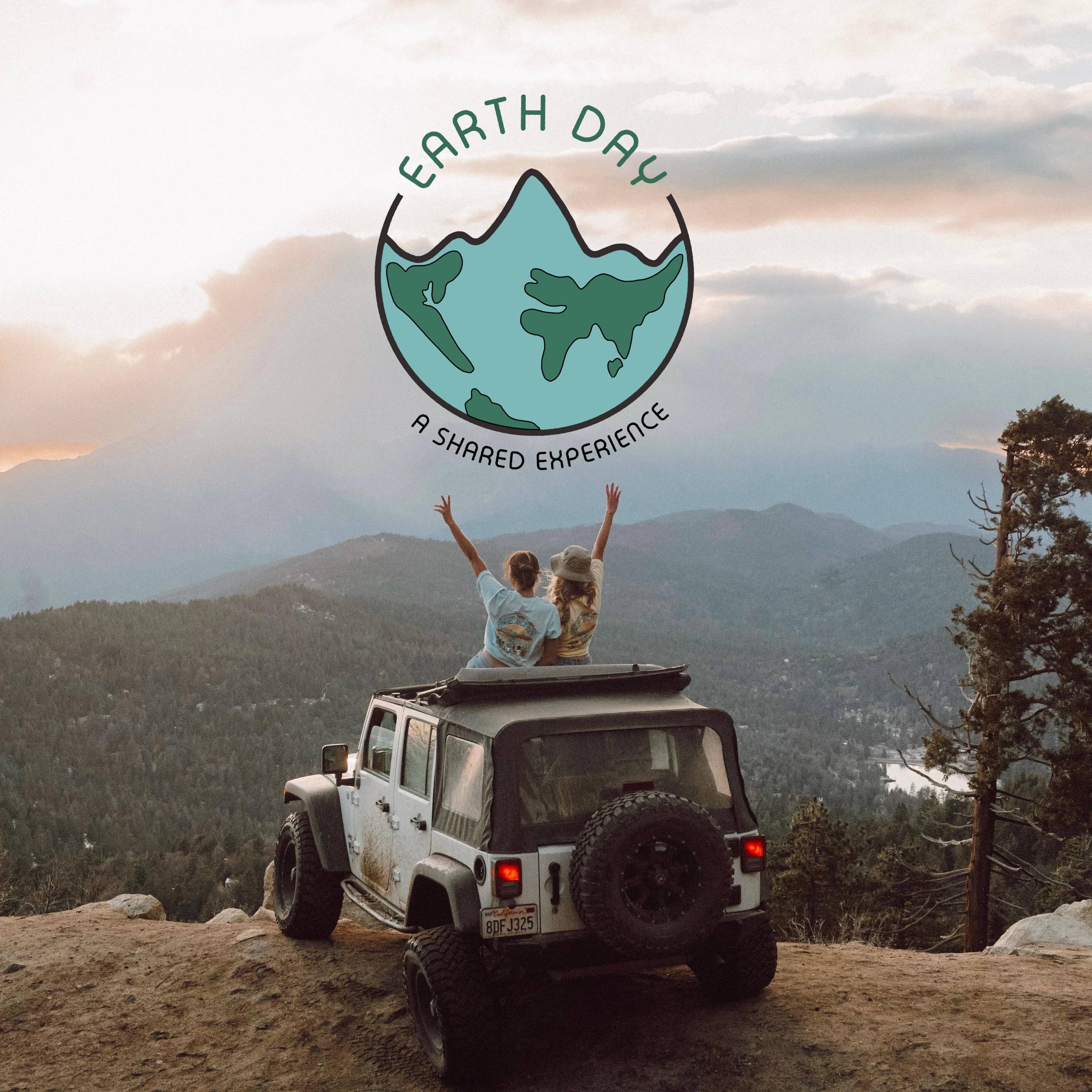 EARTH DAY:
IT'S A SHARED EXPERIENCE
Let's experience the beauty of this Earth together, as one. Every shared experience we've done has always had some sort of particular theme to it, whether it's watching a sunset, vibing under the stars, or sharing a sunrise together. It's all thanks to this beautiful Earth we call home that we're able to share all those experiences together. So for this special Earth day shared experience, we want to open it up for everyone to just simply get outside. Let's all walk outside together, explore, and appreciate the Earth as one. 
You can pitch a hammock up, sit in the grass, walk on your favorite trail, chill by a campfire, you can do whatever it is you love doing outside while everyone else is doing that same thing. We'll be going instagram LIVE on Earth day and will be encouraging you all to call in to showcase what your Earth day adventure is all about. We share this Earth together everyday, so let's share each other's experiences. 
RSVP through our Facebook Group to let us and others know you'll be sharing your Earth Day experience with everyone.
Can't wait to see you there. Past Share the Experiences
Fall Vibes - SHare the Experience
Thursday, October 15, 2020
Perseid Meteor Shower - SHare the Experience
Sunset - SHare the Experience
Beach Sunset - SHare the Experience